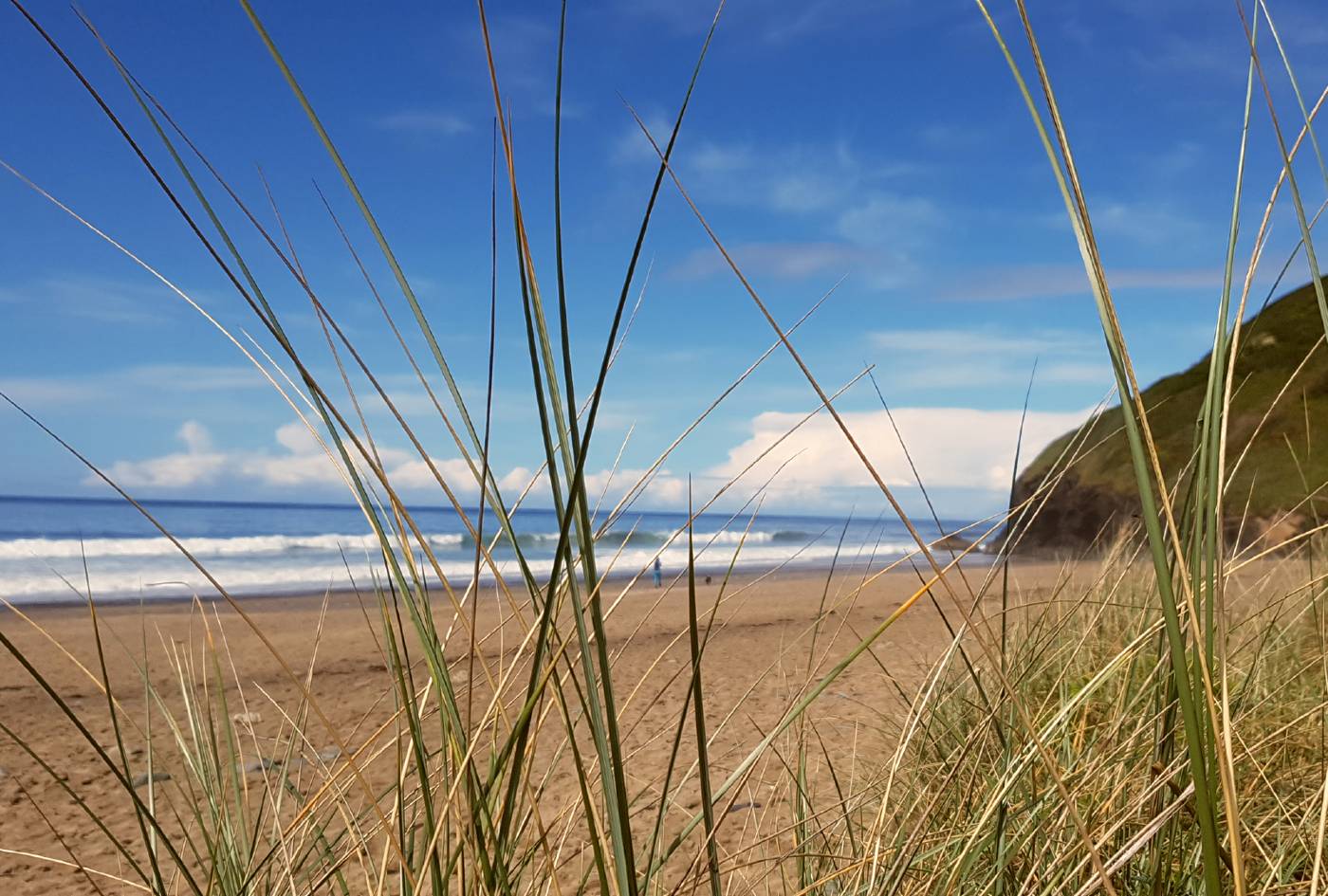 Offers & Escapes
Throughout the year, and especially during celebratory dates, we run special holiday offers and escape packages that will typically include reduced rates, extra nights included free of charge, and or special complimentary gifts or services. Below you will find all our current offerings.
Bryn Berwyn Valentines 2023 – Fully Booked

Tuesday 14th February 6-8pm

2 Courses £25 / 3 Courses £30

Starters

Scallops, butternut squash puree, apple, and lemon oil
Sharing Board – Crwst bread, olives, hummus, sundried tomatoes & dipping oil
Seared Venison, horseradish crème fraiche, slaw & pomegranate


Mains

Seafood Risotto – Arborio rice, mussels, squid, king prawns & samphire
Lamb Shank, mash, garlic greens
Miso Aubergine, giant couscous, broccoli
Slow cooked beef curry, rice, mini naan

Dessert

Double Chocolate Brownie, ice cream, strawberries
Eton Mess
Vanilla Panacotta, raspberry coulis, shortbread


Valentines Cocktails
£8.50

Cariad – Cranberry juice, Vodka, Grenadine, Prosecco & Raspberries

Cosmopolitan – Vodka, Cointreau, Cranberry juice, fresh lime juice

Elderflower & Herb Cooler – Elderflower cordial, Elderflower liquor, Gin, Sparkling water, Thyme & Rosemary sprigs


Pre-booking is essential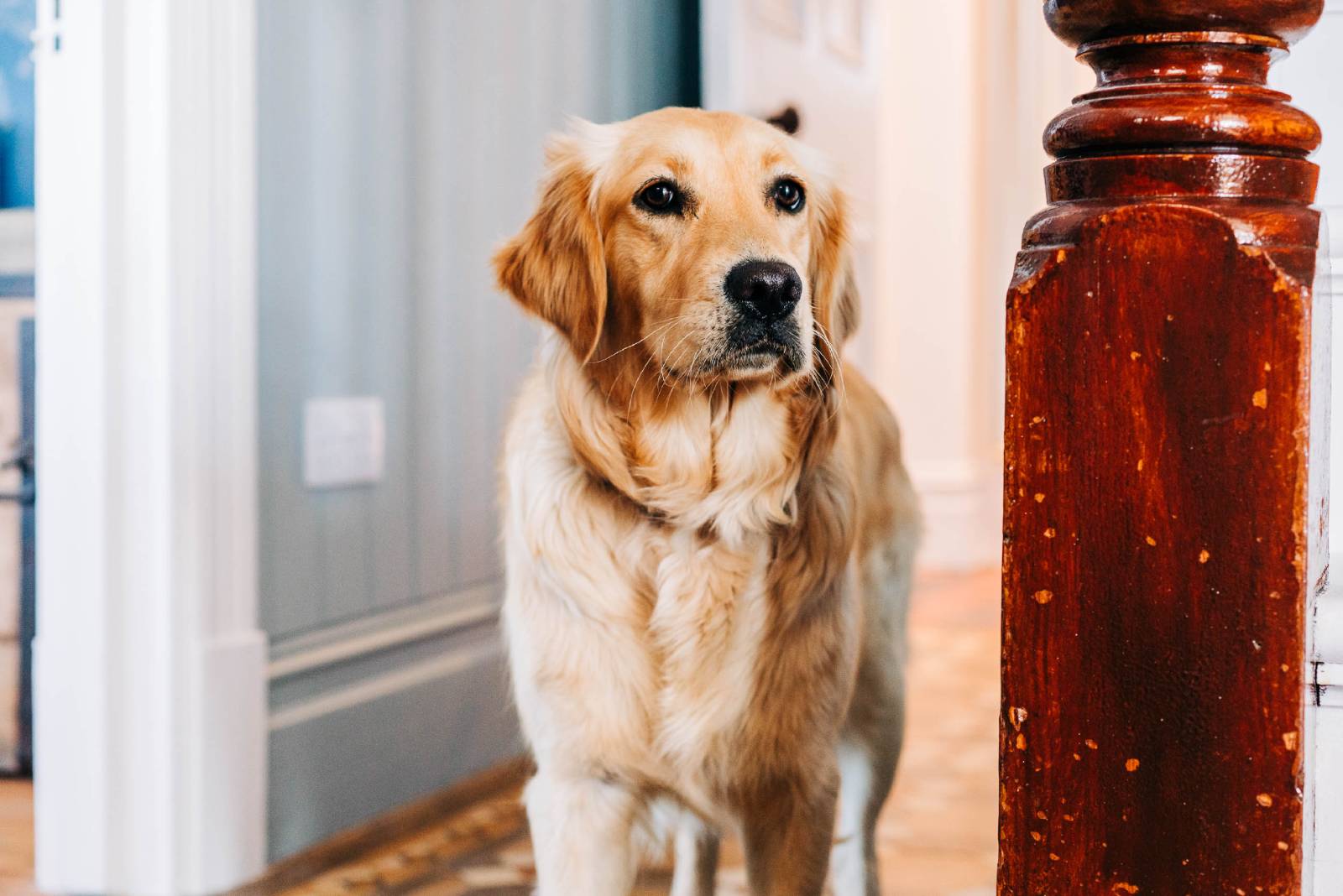 End of Autumn 2023
Enjoy 2 nights for the price of 1!
All rooms on Thursday, Friday and Saturday nights from 22nd Nov 2023 to 23rd Dec 2023.
2 Nights for the Price of 1
22nd Nov to 23rd Dec 2023
All Rooms
Days – Thurs, Fri, Sat, Sun
Arrival Day – Thurs or Fri
2 Nights Only
2 Nights From just £100.00
Terms and conditions apply
If you're looking for a wonderful coastal escape in a boutique hotel near the sea and surrounded by beautiful countryside to wonder and explore, then our country house hotel sounds perfect for you. Keep an eye on this page for future special offers, or subscribe below to be the first in the know.
Subscribe to Bryn Berwyn
Don't miss out on our latest Special Offers, Escapes & Competitions
Thank you for subscribing.
Something went wrong.