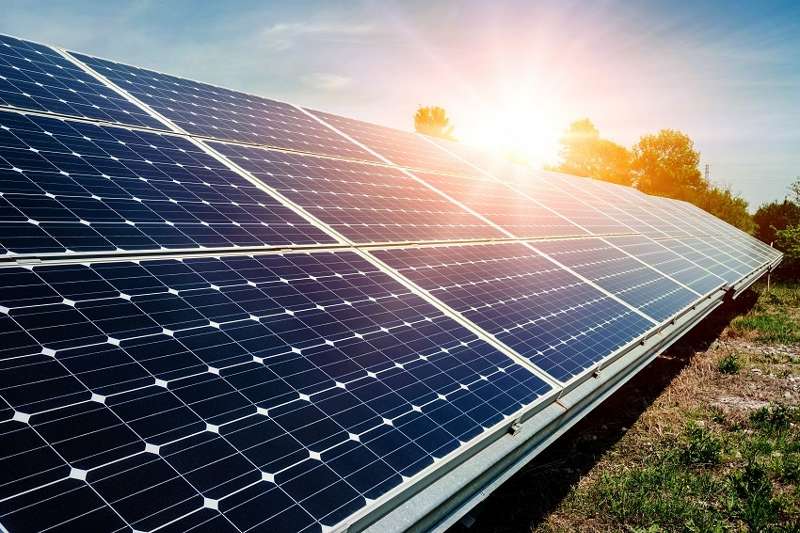 Sustainability
We love our environment here in Wales and we aim to do everything we can to keep it intact and reduce our carbon footprint and that of the hotel without compromising on our services and the quality that we offer to all our guests.
With this in Mind:
We have installed a massive 3 Panel Solar Hot Water system that heats our 2 large Hot Water tanks providing hot water for all our guests and our own use.
We have installed over 4Kw of PV (PHotovoltaic Panels) that produce electricity that helps offset over 30% of our electrical energy needs.
We are planning to install another 20KW of PV this year to reduce our grid consumption down to around 20% thereby reducing our overall reliance on fossil fuel.
All of our commercial appliances have the best energy rating that we can find and we ensure that all of our appliances and refrigeration is inspected on a daily basis to ensure they are running as efficiently as possible.
The Future:
With the recent purchase of 7 acres of open farmland adjacent to Bryn Berwyn Country house we will be adding our own water source to meet all the needs of our guests and also installing ground source heat pumps to allow us to completely remove our existing traditional Oil Heating system and thereby reducing our fossil fuel input to an absolute minimum.